Robinhood App Deposit Times Are Getting Longer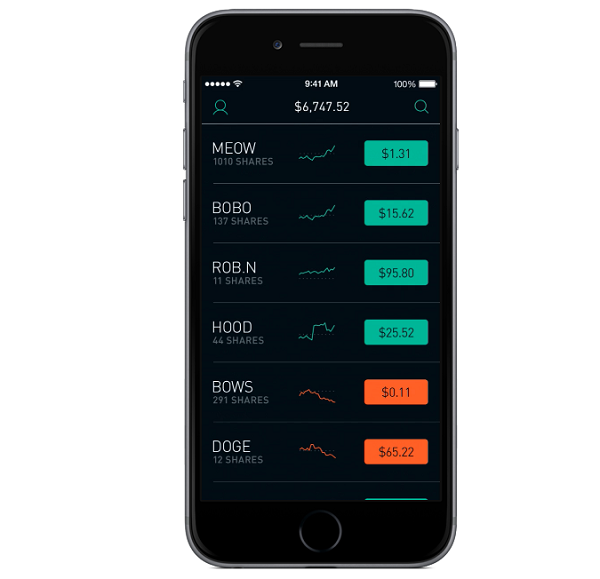 Well, maybe there really isn't such a thing as a free lunch, after all. Months ago, I downloaded and installed a stock trading app for my Android (GOOG,GOOGL) smartphone called "Robinhood - Free Stock Trading". The app is also available for Apple (AAPL) device users.
The program delivers on it's promise of free trades, but there are a few hitches; right now there is no option to trade on margin, you can't buy many over the counter stocks, so I couldn't purchase the ADRs of Nintendo (NTDOY) or Volkswagen (VLKAY). I still use Capital One (COF) Sharebuilder for those holdings. You also cannot buy or sell options.
And as of lately, the wait times for new money coming into the account are getting longer. Every other broker I've worked with posts funds inside of 2 business days. Robinhood started at 3 days, and now is up to 5. That means waiting a full week for funds that you've deposited to be available for use.
It's not a bad wait in exchage for free stock trades, but it can be frustrating when you see something that you want to buy and can't because you're waiting for funds to be available. And since there's no margin, you have to also wait the full T+3 for money to be available from shares you sell.
For getting all the bells and whistles of a full service broker without the costs, our very own Just2Trade is probably one of the best deals around at $2.50/trade. I'd recommend them if you need a more sophisticated set of tools but aren't able to fork over the $10,000 minimum that places like Interactive Brokers requires.