American Express Selling At A Deep Discount To Peers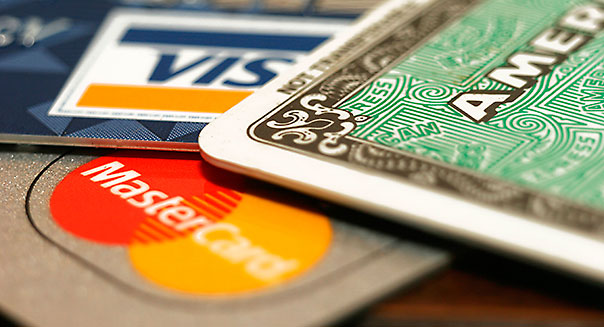 Growth isn't everything it's cracked up to be. See some of my recent commentary about Amazon (AMZN) for more about that. Ultimately, price is what you pay, and value is what you get. And though American Express (AXP) might be in a similar business as Visa (V) and Mastercard (MA), the price is only 1/3rd as rich. That is, when comparing price/earnings ratio. 
This would make sense if the two newcomers were growing three times faster, but that's not the case. Visa and Mastercard both grew their net income about 17% over last year, while American Express grew theirs about 8%. In terms of earnings per share though, American express grew by close to 15%, while the other two only by about 20%. 
If you are looking for a place to park new money, then it makes more sense to buy American Express. The more years you stay invested, the more your earnings and dividends will compound, and the less likely it is that a market pullback will erode your gains. Should the price of AXP stay down for a long time, then the company buying back shares will magnify your future gains even more. 
American Express closed down 39 cents today at $70.16. I bought some today :)