Comparing Prospect Capital To Peers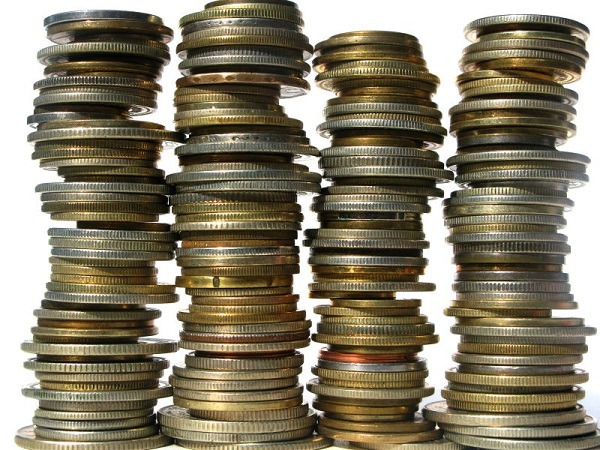 Why do we invest?
No matter what the techniques are that you use to invest with, at the end of the day, you're in it for the money, let's be honest about that. In the stock market, consider Business Development Corporations, a special class of income investments that deliver high dividend yields, Prospect Capital (PSEC) is one of the most popular, well known names. But do they deserve to be?
The basics: Prospect's price today will catch you a dividend that's paid every month of $.0833 (Yes, 8-point-three-three cents), or about an annual rate of 11.87% on the current share price. The fractional dividends make this an ideal holding for dividend reinvestment, or "DRIP" accounts.
A good benchmark to compare returns against would be the VanEck Vectors BDC Income ETF (BIZD), where Prospect is the #3 largest holding. #2 is American Capital Ltd. (ACAS), and #1 is Ares Capital (ARCC). The fund pays dividends quarterly.
The index yield will fluctuate as a result of changes due to market-cap weighting, but last year's quarterly dividend came in at $1.56. Historical performance has seen growth there, though not evenly. If we anticipate this year to be at least that much, then the current yield there is about 8.77% at today's price.
American Capital Ltd. is the parent of a set of businesses, and hasn't paid a dividend for some time now, but they do have a subordinate called American Capital Senior Floating (ACSF). That will pay you a dividend every month, about 9.74% annually. Ares Capital pays quarterly, for about 9.68% annually.
Prospect Capital saw a small reduction in their dividends in March of 2015, but has held steady since that time. The others have similar histories of payment changes as well, but the index overall has moved upward over time, but only slightly.
Conclusion:
It's this author's opinion that compared to the larger holdings in the index, Prospect Capital is a better overall value. This article will be part of a larger series on the BDC sector, and I'll be talking about some of the other companies in this group, as well as some of the special risks and rewards associated with these types of businesses. Become a follower to catch those updates. For the time being, I rate Prospect Capital a buy.