Kimco REIT Reporting this Thursday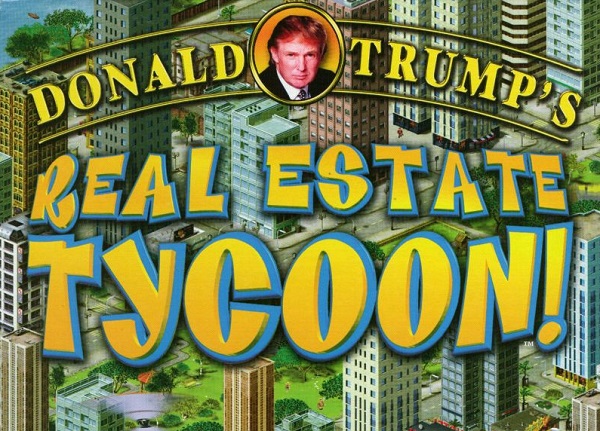 Donald Trump wants you to own this stock.
That's not a direct quote. The general consensus (among people who consent) is that Real Estate is like, the thing to hold in your portfolio when the ish hits the fan, and inflation is looking like a thing that's going to happen. Precious metals are also high on the list for inflation hedges, but you can't generate income by holding a shiny brick, let's be frank about that. For income investors, it's real estate trusts that you want to be in. One of my favorites, Kimco REIT (KIM) will be reporting at the close of market this Thursday, February 2nd.
Analyst expectations are for the company to report 15 cents/share, which is going to be down by half of what it was the year before. Not to worry, what's happened is that the company has switched off the need to deleverage the portfolio, and instead is focusing on obtaining rents from their large assortment of retail clients.
If president Donald Trump really does move ahead with his plan to tax the American people $25 billion to build a wall between Mexico and the United States by placing a 20% tariff on goods from Mexico, then yes, price inflation will be a thing that happens as a result. When the price of properties increases, Kimco can sell them for a tidy profit.
The threat of Amazon (AMZN) on shrinking retail is a factor, but the kind of stores that Kimco has are typically things like Walmart (WMT), Best Buy (BBY) or Fry's/Kroger (KR) stores anchored to smaller popular strip mall type businesses. Overall, these haven't been so badly affected. Kimco is an additional way to cash in on Starbucks Coffee (SBUX), which I posited on earlier this morning.
ACTION TO TAKE:
Today's price isn't outrageous, currently earning you a yield of 4.35% on your money, which is slightly more than you get in America's favorite retail REIT, Realty Income Corp (O); but Kimco has been known to yield more in the past. I'd say wait for results to come out before you buy. If they disappoint, definitely buy.
For further reading about the Amazon effect, see this article:
2/5/17 Force America To Be Great Again
Oh, and, become a follower if you haven't already. I have lots of real estate coverage coming up.