Warren Buffett Wants All Of Wells Fargo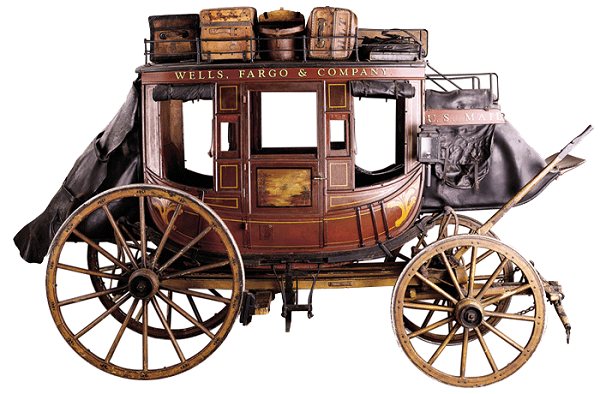 My readers know that Wells Fargo Corp. (WFC) is in my portfolio. It just occurred to me tonight that they don't know why. I've never talked about it outside of a few Facebook (FB) threads. I suppose I should clarify this.
Many, many years ago, in the last great recession (READ: THIS WAS JUST 8 YEARS AGO PEOPLE), I learned, for the first time to read financial statements. I had taken accounting classes, well, basic classes anyway, but it was this little book by Mary Buffett that really helped me know how these various documents applied in stock ownership. 
Wells Fargo, to put it lightly, is at the top of the food chain in banking. They have the lowest operating costs, bar none. That might not mean that they have the largest profits, and it certainly doesn't mean that they spend the most time speculating on markets (LOOKING AT YOU, CITIGROUP (C) and J.P. Morgan (JPM)). And they certainly aren't giving out easy loans like Bank of America (BAC). 
But no, out of all of the income statements, the balance sheets that I ever reviewed, Wells Fargo has the lowest costs. The lowest cost to borrow, the lowest operating costs. THE LOWEST EVERYTHING. Some would say that they are penny pinchers. What this means to me is that they are the safest. When everything around them is burning, they will always have the resources to act.
I can name as least one CEO of Berkshire Hathaway (BRK.A), (BRK.B) who appreciates this kind of thing. You've probably heard of the guy: His name is Warren Buffett. 
So anyway, it's come to light that Warren is approaching the Fed to let him take more than a 10% ownership stake in Wells Fargo. I'll let you in on a little secret here: He wants the whole company. It's his goal to make WFC part of Berkshire. And he will keep approaching the Fed, or the SEC, or the president or whoever it takes to make that happen. Because Warren, above all else, likes low operating costs. And that is really all I have to say on the matter. 
Oh, and I am long shares of both Wells Fargo, and Bank of America. BAC for reasons I will discuss at a future time.