Jakks Pacific 4th Quarter Earnings This Thursday, 2/23/17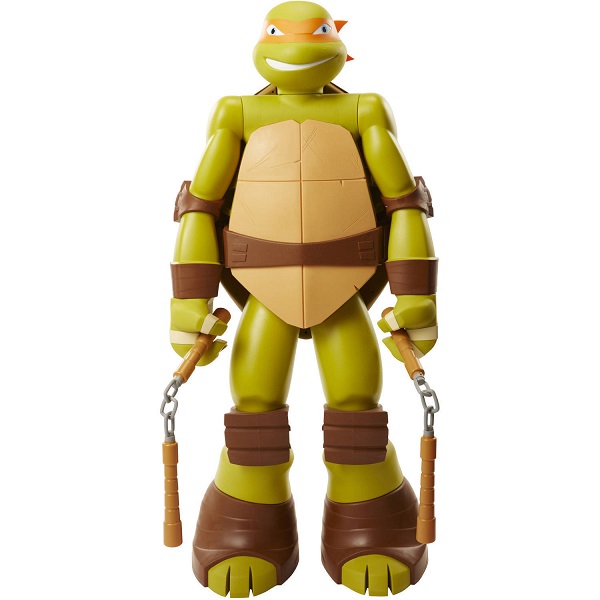 These giant Ninja Turtles seemed cooler in the store.
JAKKs Pacific (JAKK) is due to report earnings before the start of market this Thursday, February 23rd, 2017.  This is going to be an important report to look into, as the CEO of Mattel (MAT), who delivered a somewhat disappointing year end result, showing a decline in revenues of -8.5%, claimed that the toy industry as a whole is shrinking. However, Hasbro (HAS) had nice growth for the year, coming in 13% higher after adjusting for currency. 
JAKKs appears to be expecting something encouraging, as they paid off their 2018 convertible debt early. The analyst consensus is for a loss of -$.62 for the quarter, and year end results positive by 3 cents. If the company expects future years to be better, then it makes sense to get those shares converted now, instead of them costing you more in the future. 
ACTION TO TAKE:
Let's wait for now, I want to see if JAKKs is making any money before deciding if anything should be done at all. If so, I'll take a look at them with you then.
Further reading: 
1/25/17: Mattel Full Year Results; A Mixed Bag Of Good And Bad