How To Increase Your Credit Score By Buying Equifax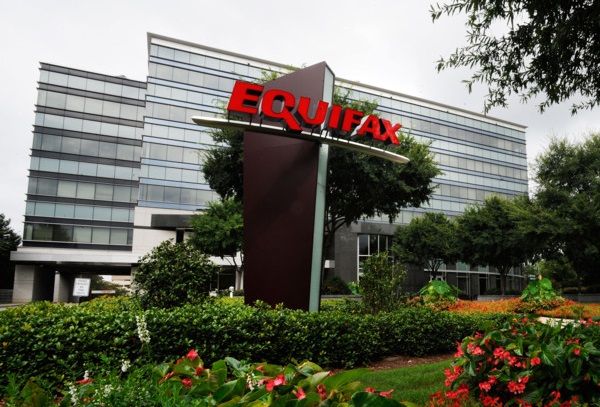 Ok, I admit. That headline was a stretch.
The truly best ways to raise your credit score are to always pay your bills on time, and to use no more than 30% of the credit you've been issued. Credit cards have this weird habit of giving more credit to the people who don't really need more.
However, the best way to make sure you can pay your bills on time is to create extra income through owning dividend paying stocks. Especially the ones that have a history of increases. So that brings us to the subject of Equifax (EFX).
About today's news.
So if you haven't heard, Equifax went public with the news that hackers breached about 143 million customer accounts, or approximately half of the adult population in this country. As of this moment we're down about -14% on the day. So that probably doesn't sound so great to someone looking for a payday.
But we're talking about the future.
Equifax has a history of aggressive dividend increases, on the order of 16% year over year. While the company did take on a good amount of long term debt last year, they have that dividend well covered. Even though the current yield is just 1.1%, the growth rate will easily make up for that in total return moving forward.
The share price at 25 times earnings is higher than the market average, but there's a reason for that: Equifax is one of those "competitive moat" style of businesses. There are only 3 officially recognized credit reporting agencies, so there won't be a problem with anyone new coming in to take over.
ACTION TO TAKE:
Acquire Equifax shares at this new lower price, and hold them as long as you can. Also, pay your bills on time.