Go Long Nike. Also Footlocker. Maybe Also Finishline.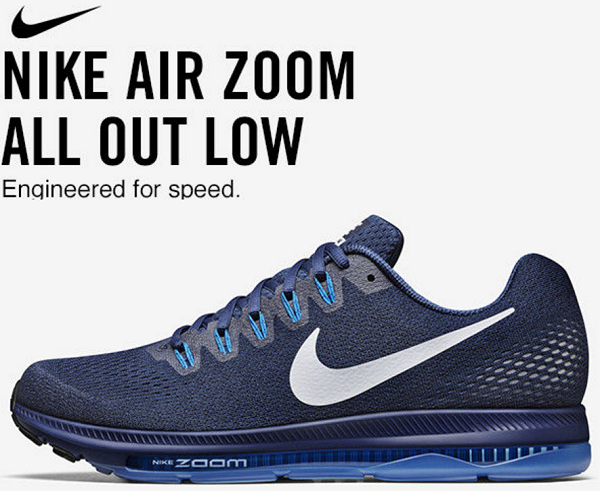 These are a game changer.
Ok here's the thing. I love Nike (NKE) Airmax shoes. What I do not love is when the air bubble pops, which has happened with every single pair of them I've owned. And typically, not from running. Because I have flat feet, I like wearing them all the time. I believe that the popped bubbles are actually a result of my heels getting stuck under my desk or some other location and then the bubble ruptures from being pulled from the side or back. 
Normal Airmax 2017 for reference: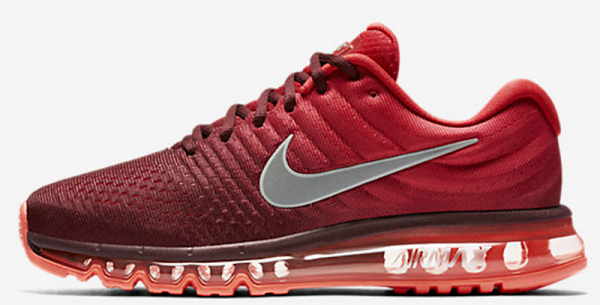 Putting the bubble sandwiched between the soft but sturdy foam material of the Zoom is the smartest thing they've ever done. You get cushioning, along with better protected bubbles. $140 retail, which is also a deal against the $200 that Airmax with full bubbles usually launch at. 
I also happened to notice that Finishline.com (FINL) is getting so much traffic this morning that the site is occasionally locking up. That's happened before on Black Fridays, but the ability for sites to handle the load improves every year. The P/E on the shares is on the somewhat high side, but the dividend yield is higher against Nike stock, so you could maybe do a 50/50 spread and catch a little bit of both worlds. I like Finishline's rewards program a lot and also the unique colorways that Nike allocates to them.
Foot Locker (FL) is also going to benefit from continued Nike growth, has a better P/E ratio than Finishline does, and a comparable yield, but Finishline is slightly outpacing them in dividend growth right now. 
Nike, I'll be copping the All Out Lows as soon as they're available in red. Also, can you bring back that cool metallic dot logo from the 2013s, please?
Author is long Nike.