E3 News: The Truth About Console Upgrades Is Hackers Have Forced Their Hands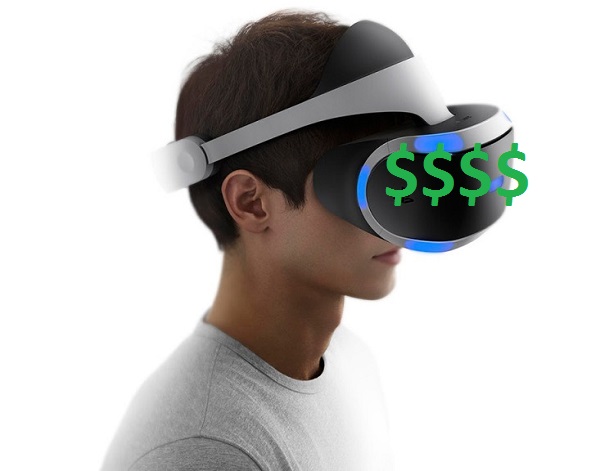 After all, you can't bite the hand that feeds you.
The mainstream video games news sites are, generally speaking, respectful to their advertisers. That means it's a conflict of interest to talk about the Occam's razor that is known as "homebrew" apps.  Here at WhoTrades, I don't have to serve those advertisers, so I can give you the straight dope, and this is the painful truth:
The Nintendo (NTDOY) Wii U, the 3DS, and the Sony (SNE) Playstation 4 have all been hacked to various degrees now. What I mean by that is people are running code on these machines that the manufacturers never intended to have run on them. In the long run, the software could be benign, like emulators and memory editors for creating cheat codes, or it could be a death blow, as in the case of game piracy. 
Microsoft's (MSFT) Xbox One claims to be immune to these threats thanks to their cloud based security features, but I don't believe that it is anything more than a matter of time before those walls are breached. 
Out of what is publicly available, Nintendo is in the hottest water right now. The latest "Homebrew Channel" exploits allow the copying of entire game discs, so you can download or rent games to your heart's content, and then cheaply copy them onto external media to run from the machine. To be honest, I actually appreciate the ability to run everything off of a hard drive for a change.
But the name of the game is profits, not convenience for hardware makers.
So these game makers, in order to stop the latest rounds of potential game pirates, aren't just innovating to please fans. They are innovating because they need a new barrier to stop pirates from potentially hijacking their revenue streams. Sony's exploits are still in a very early stage, but hackers are confident that they will have the entire system compromised in a short while. 
The PS4 is at an extreme risk here, because it's hardware closely resembles parts that people commonly buy for their home computers. Hackers got Valve's Steam services up and running only a little more than a week ago. It's essentially 100% compatible with the Linux games out there for Steam. Other apps will be easy to create once the encryption methods are defeated. 
Creating games for a new type of hardware, like a 3D Visor with upgraded graphics inside of it, is a good way to get that back under their control. It may very well end up becoming the case that what used to be upgrades every 5 years will start becoming upgrades every 2 or 3 years instead.