Nintendo Has Two More Mobile Games Planned For This Year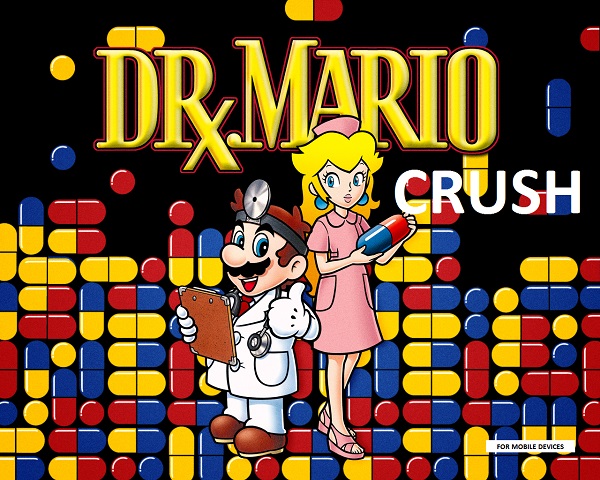 So that was kind of a cool surprise announcement by Nintendo (NTDOY) today with regards to "Super Mario Runner" appearing unexpectedly for Apple (AAPL) devices. Except it wasn't exactly a surprise that they had other mobile games in the works. The company said earlier this year that they had plans to release "about five" games for mobile devices in the 2016 fiscal year.
Shigeru Miyamoto said in an interview earlier today that the number has been reduced to four, depending on certain things he wasn't at liberty to discuss. So we're two down, that means two to go. If you did know more games were in development, you didn't really think they would all be Pokemon did you?
"Runner" is clearly based on a current popular archetype for mobile games. If they continue with that trend, it makes sense to think that some kind of "Candy Crush" clone is also in the works. Just a wild hunch, but I'm thinking the "Dr. Mario" series would be able to fit that mold well.
I'm really hoping that they don't have any "Flappy" style games in the works though.
And yes, of course I'm long Nintendo shares.