Alphabet/Google Fiber Looking Into Expanding In 3 New Cities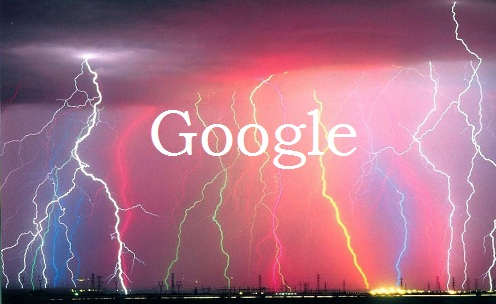 Alphabet (GOOG), (GOOGL) said it is looking into expanding Google Fiber in three key new cities; In Florida - Jacksonville and Tampa, and also Oklahoma City, Oklahoma. 
Most High speed internet has a very fast connection to the service provider, and then is distributed from there via cable or telephone wires. Google Fiber goes directly to the consumer, allowing connection speeds that are 10-100 times as fast in some cases.
The three cities were targeted because of their recent growth in technology jobs.
Alphabet shares closed up $4.46 today at $712.95.