Kimco REIT: A "Staple" Commercial Real Estate Holding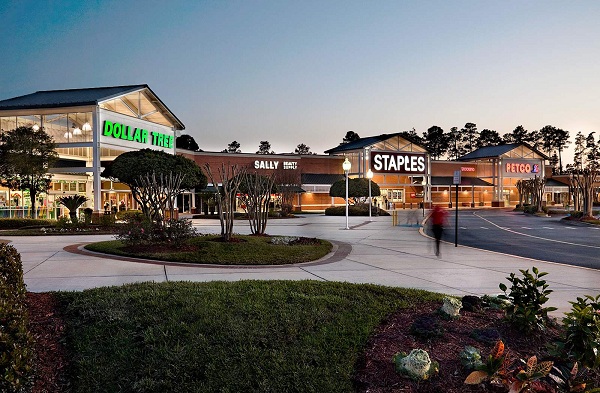 I've been off and on with Kimco REIT (KIM) for a good number of years now, buying when the yield is above average, selling when there were better opportunities. Right now seems like a good time to be an owner. The current yield of 3.7% might not seem like a lot to be excited about, but Kimco has very strong growth in their funds from operations each year, and modest growth in their dividend payments of about 6%.
This is because they plow a lot of their retained earnings into new opportunities to buy and renovate properties. The group is typical of most retail commercial real estate; they manage an "anchor" store such as Walmart (WMT) and surround it with other businesses, collecting rents from everyone and redistributing them to the investors. The area I live in, Scottsdale, AZ has a lot of Kimco properties. As REIT portfolios go, Kimco is well managed, and I think this should be a part of yours. 
Kimco closed down 46 cents today at $26.28.