Viacom Is Disney's Only Viable Competition, Now Yields 4.8%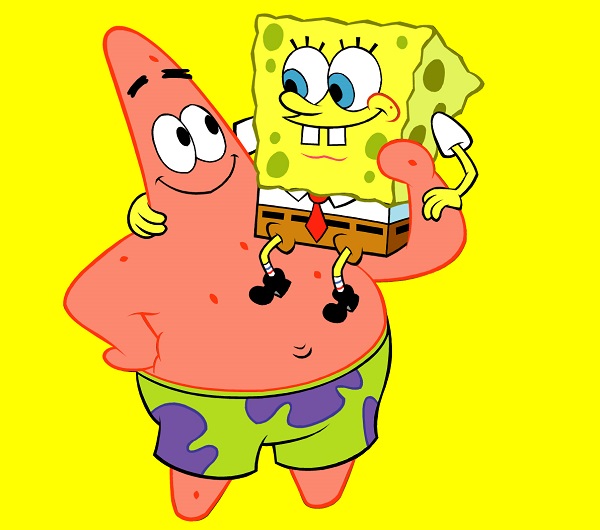 Entertainment media is a crowded world, but there are a few companies here and there that really stand out and have built great stories that keep generations of viewers glued to their screens. Easily the most influential is Disney (DIS). Even though that stock should be in everyone's portfolio in my opinion, at the right price, the runner up can be a great choice too. 
While Viacom (VIA) will probably not trump Mickey Mouse's earnings growth, they do have a portfolio of great brands, including Nickelodeon, which holds the Spongebob Squarepants and Teenage Mutant Ninja Turtles licenses, for starters. These are shows I watched as a kid, and now my kids are watching them. 
It's not as if today's earnings announcement was bad, it just wasn't the blockbuster that analysts were hoping for. That means opportunity for those who are patient. The over 20% drop in price that the stock took today brings the forward dividend yield to 4.8%, and Viacom has shown very solid growth in those payments for a good number of years now. 
I keep a virtual portfolio of all of the companies that are available to buy using Loyal3, which is around 50 of the top brands as measured by popularity on Facebook (FB). Every week, when I go looking for something to buy, I sort that list by dividend yield and lowest P/E ratio. Viacom is now in my top position for a "buy" signal, and a great chance to own a number of great brands inexpensively. I'm going in big.