Skip The Gabelli Multimedia Trust. The 10% Yield Isn't Worth It.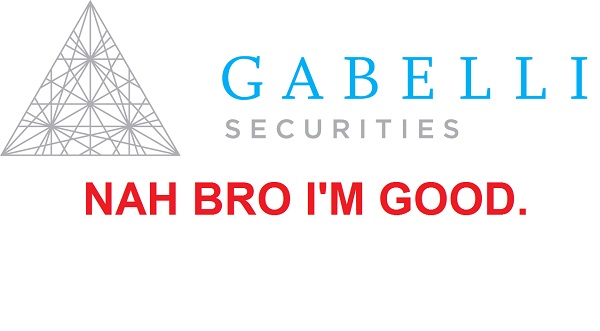 I'm trying to put more emphasis into talking about high yield investments these days, because I figured out that there are a lot of owners of these kinds of things. But let me preface that with a bit of insider information. That is; inside of my head information. I don't own a lot of high yielders because they have a tendency to give you back your money over time instead of growing it. Case in point: The Gabelli Multimedia Trust (GGT). This is a little closed-end fund that, you guessed it, is invested in media stocks. 
The fund aims to pay a distribution in line with 10% annually of the net asset value of the fund. Well hey, who doesn't want a high yield, right? But you could achieve the same goal by just selling off 10% of your own portfolio every year. It basically works out to be the same thing, but with one important difference: You don't get to choose what's getting sold. The fund sells EVERYTHING indiscriminately. 
Here, take my advice: You want a media stock? Viacom (VIAB) is a great deal right now. You'll get a nearly 4% yield, and at 9x trailing earnings, a very good chance that more than the other 6% will get made up in the next year's time. Plus you've got a dividend there that grows by a good 10% a year, instead of one that goes essentially nowhere.