Qualcomm Hits And Misses On Earnings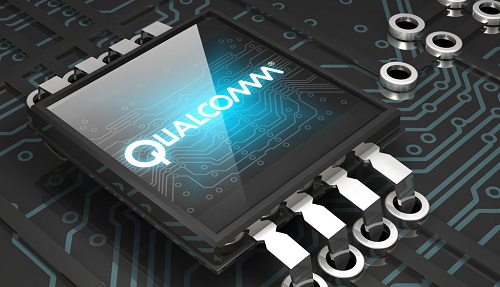 Apple (AAPL) Chip supplier Qualcomm (QCOM) reported 4th quarter revenues and earnings that beat analyst expectations, but gave guidance that failed to impress them. The company reported sales of $5.5 billion, and earnings per share of 91 cents.
Analysts expected 86 cents EPS and $5.21 billion in revenues, so the reported numbers were better, but for the coming 1st quarter expects to take in $5.2 billion to $6 billion in revenue, and earn 80-90 cents per share. If guidance is accurante, then revenues would have fallen 15-27% vs. the year-earlier quarter, and earnings would be down 37% on the average of last year's numbers.
Qualcomm is getting hit after hours, down $3.21 to $57.05. Apple closed down 57 cents to $122.00 per share.