Chinese News Sites Confirming Nintendo NX Production Will Begin This Year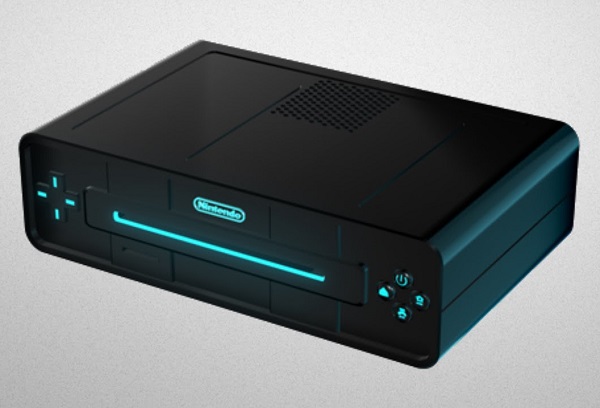 While not entirely surprising based on what most news outlets already know, there seems to be a bit of confirmation coming in that the next generation of game console from Nintendo (NTDOY), codenamed "NX", is scheduled to begin production this year. Chinese news site MoneyDJ.com is reporting that in an investor briefing held by Foxconn (TSE:2317) (TSE:2354), that it was revealed that they expect to see significant revenues from assembling the new console in the second half of the year.
This coincides with other news reports from gaming sites that received leaked budget information from Nintendo, saying that the NX, as well as a version of the new Zelda game for it and the WiiU was due to be launched before Christmas of this year.
The stock closed up 18 cents to $18.20 today. I am long the shares.