Unexpected Brexit Bargain: Buying Back Viacom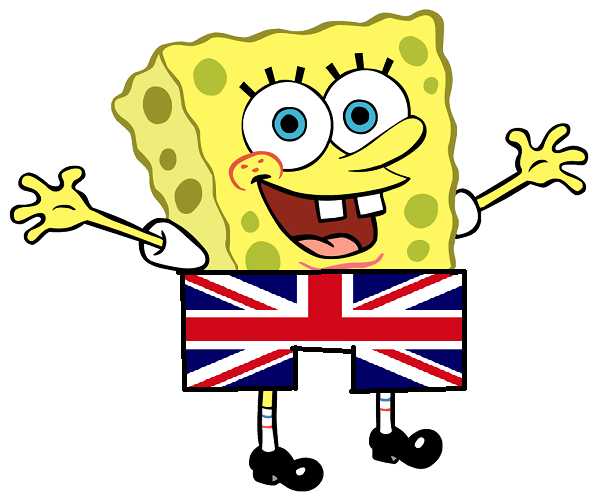 Well, I wasn't expecting to see Viacom (VIAB) back at the top of my buy list today, but in this game, you need to do what the math says to do, and just between you and I, I had been having second thoughts about letting them go a couple weeks back. Over the last couple of days Viacom's price has come down a good 11% or thereabouts, and so now you're getting a trailing P/E ratio of less than 7. That's half of Disney (DIS), arguably their next closest competitor. The current dividend yield is also double their payout at 3.9%.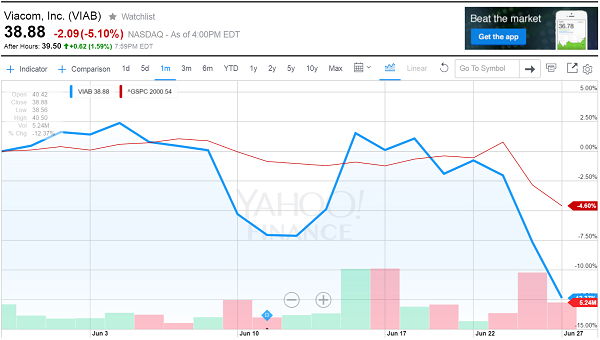 The drop in price appears to be only a coincidence, nothing actually related to Brexit, just the market selling off everything in kind. And while Spongebob is short, he's not half the height of Mickey Mouse in the kids entertainment world. So I'm long Viacom again. This time I will probably not be as anxious to cash in.