Warren Buffett Not A Top CEO This Year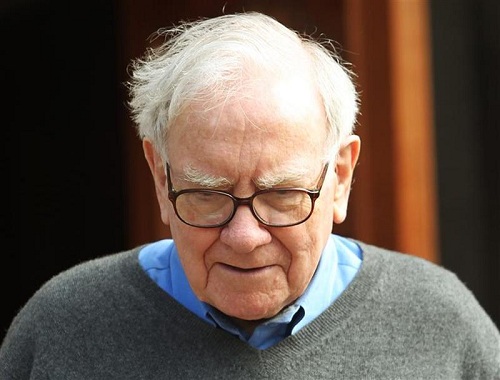 According to the Harvard Business Review, Warren Buffett did not make the top spot on their best 100 list of CEOs this year. He didn't make the list at all in fact. The #1 spot belongs to Lars Rebien Sorensen, CEO of Novo Nordisk. Notably, the #20 spot is occupied by the former CEO of Volkswagen, Martin Winterkorn, who was fired after the diesel scandal emerged there. 
Novo Nordisk closed up today $1.07 at $55.68/share. Volkswagen Group ADR closed up $2.18/share, or a stellar 7.71% increase. Berkshire Class B shares closed up 37 cents to $133.40.