You Should Probably Grab Some Nintendo Shares Here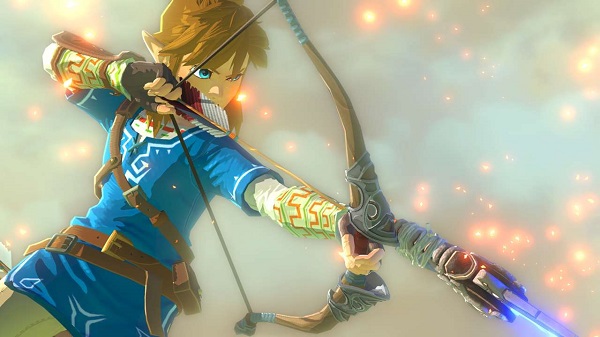 Regardless of whether you think the Nintendo (NTDOY) NX or whatever the heck the name of the thing is going to be a huge seller, you should realize that what does, and what always will make this company the most money, are the games. And there is a big one in the pipelines: A new "Legend of Zelda".
The WiiU wasn't a spectacular seller, nobody disputes that. But the original Wii was, and sooner or later Nintendo will strike gold with another console. If the new Zelda doesn't move a lot of units on the WiiU, don't worry, whatever it is they're going to release next will get an enhanced version of it.
The Amiibo craze is subsiding, but the inhouse brands are still sop tier. Pokemon is still the world's best selling game franchise. Mario continues to pick up the slack. I love my Sony (SNE) Playstation 4, but I love the uniqueness of Nintendo's gameplay experiences even more. And now we have this mobile game development to look forward to as well. I am long Nintendo and am buying here.
Nintendo closed up 41 cents to $16.99 today.