E3 News: Playstation Neo More Powerful Than First Announced, Rivals R480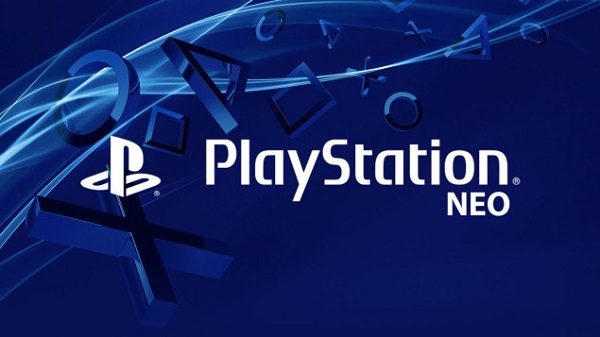 Here comes the first batch of hot news about this years E3: The graphics set in the Sony (SNE) Playstation NEO is not finalized, and according to people close to the scene, is now believed to be aiming to use a chipset based around the same GPU as the  AMD (AMD) Radeon R480. This bumps the orginal performance estimates up from 3.3 Terraflops to a more robust 5.5 TFLOPS.
The Playstation Neo will be packaged as an upgrade kit for the Playstation 4, and is believed to allow developers to create 4k content for upcoming games, as well as potentially allowing existing games to be upscaled to the higher resolutions.
This means that the upgrade will be able to compete effectively with Microsoft's (MSFT) incoming Xbox upgrade, codenamed "Scorpio". 
Lots of other headlines are coming is as we get ready to start the show. Will share more of the most interesting ones as they arrive.