Could Disney Buy Mattel?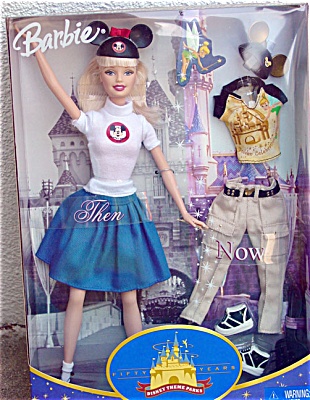 Somebody asked me today if there was a possibility that Disney (DIS) could be interested in purchasing the Mattel (MAT) corporation. Nothing has been officially announced or strongly rumored that I've seen out there, but the markets can surprise the best of us. Anything is possible, but is that really a likely scenario?
As of market close today, Mattel's market capitalization is more than $10 billion. Disney's last balance sheet has about $4.2 billion in cash, and $12.8 billion in debts. So in order for Disney to raise the cash they would need to make the deal happen, they would increase their liabilities by 50% in that transaction at least. Mattel's board of directors I'm sure would demand some kind of premium for the company over today's closing.  I would expect no less than 20%, and more likely substantially more. 
Although I'm sure that there are some synergies between the two with toymaking, I don't expect anything like a merger to happen. It could also possibly damage the working relationship that Disney has with other companies like Hasbro (HAS) and Jakks Pacific (JAKK).