Jakks Pacific World Of Nintendo Micro Figures, Giant Ninja Turtles Are Pretty Cool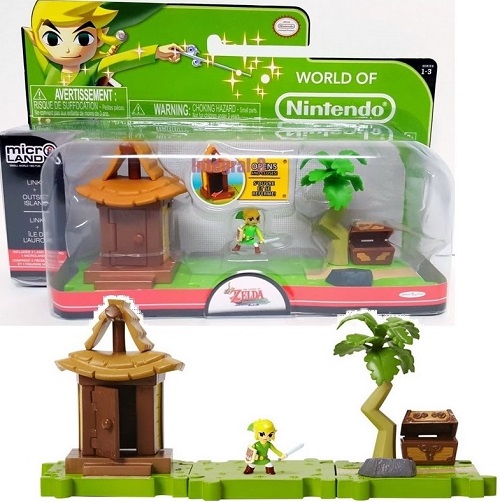 I gotta give props to Jakks Pacific (JAKK) for a change. They actually have some products out there that neat for Christmas this year. The first ones that caught my fancy are these World of Nintendo (NTDOY) micro character sets. There are several versions of these available that lock together to create little playsets. There is a Zelda set and a Super Mario set as well. I bought 3 of these and am going to set them up on my desk at work. I'm not sure how long they've been available but they're pretty keen.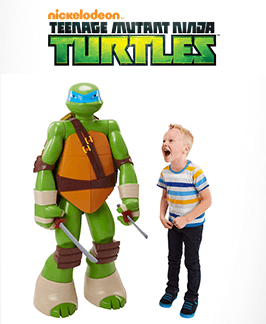 The other product I saw at the store last night is a Ninja Turtle version of the giant figures that they have been selling. They also sell giant sized Disney (DIS) Star Wars character, but the Nickelodeon/Viacom (VIA) Ninja turtles seem like they are better quality. The shell opens up and you can store figures in there.
I still think Jakks is a pretty speculative stock, but they might just have a chance here if they can keep this going.
Jakks closed up 14 cents today at $7.75. Nintendo down 42 cents to $19.94, Disney up $1.08 to $115.92, and Viacom up $1.87 to $53.75