MGT Capital Investments: Brilliant Management, Bad Economics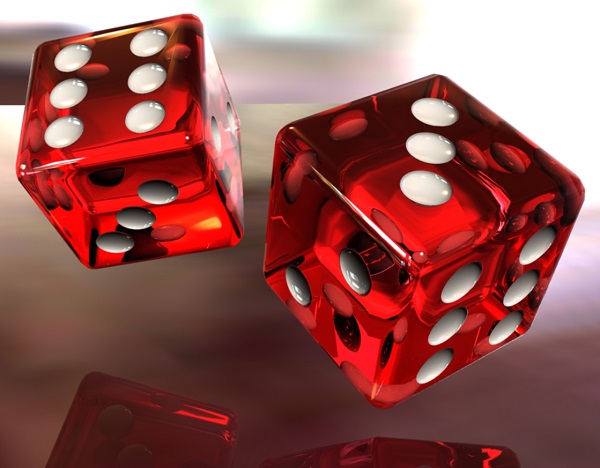 This is not a political post. I don't base my investment decisions on political motivation. That said, since it's likely to come up at some point, I lean towards Democrat, and favor Hillary Clinton to win. That's all I have to say on the subject, and will not address reader comments asking for any further opinions about it. 
Ahem. MOVING ON. 
Warren Buffett, CEO of Berkshire Hathaway (BRK.A), (BRK.B) has this famous quote (well he has a lot of famous quotes actually, but this one I thought was most relevant and so I am selectively ignoring all of his other advice):
"When a management with a reputation for brilliance tackles a business with a reputation for bad economics, it is the reputation of the business that remains intact."
What he's essentially saying there is that even the greatest manager, the most brilliant mind cannot save a business that can't compete with other businesses.
Case in point: MGT Capital Investments (MGT)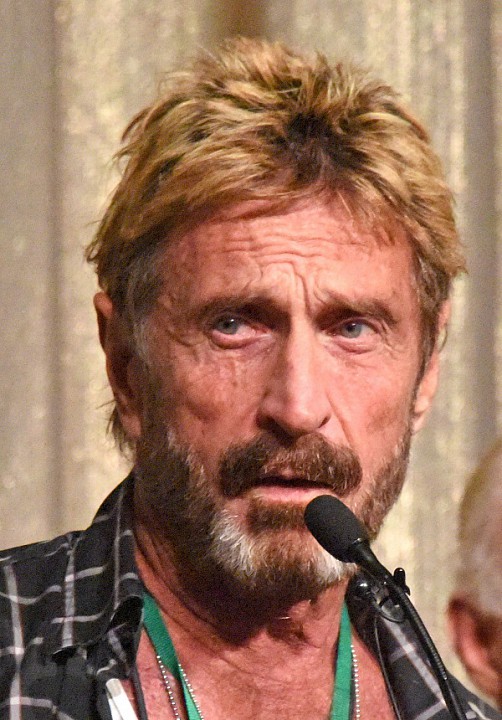 One of my readers asked me for my opinion on the stock today. He's a fan of John McAfee, the recently appointed CEO, and apparently who is running in the Libertarian party as a candidate for president of the United States? Well, best of luck with that and all, as I said above, I didn't take the request because it was political. MGT is so pleased to have him that they plan to rename the business John McAfee Global Technologies.
First, the brilliance:
If you don't follow his work, you might recognize the last name, he was the creator of McAfee Antivirus, the first software of it's kind, which he eventually sold to Intel (INTC) for $100 million. Not a bad price to pay for Intel to gain back the ability to infiltrate your system data. 
That's a joke. I don't think they actually do that. Maybe.  *UPDATE* I received a comment that this transaction was actually $7 billion. I stand corrected if so, but they only give me so much time here to go back and make changes. I pulled the $100 million figure out of his Wiki bio. That was his share in what he has been ultimately worth. 
Next, the bad economics:
MGT is in the business of buying and selling websites. Specifically online gaming/gambling websites. Casinos and whatnot. They buy struggling businessess, renovate them, and then operate them as their own. Problem with that is to date, it hasn't made them any money. Revenues from these operations have been very slim, with just $104,000 reported in 2015. In contrast, they spent more than $2.82 million on advertising and maintenance for those sites.
So can John fix it?
Well, it's my best guess that MGT is looking to change it's direction. So, maybe? The stock closed at $1.27 today, and I guess that price compares pretty favorably with a gamble like a lottery ticket. This stock was just 50 cents/share last week, and there are certainly no guarantees that whatever they're about to get into will be a top dog in that field just because of one experienced programmer. I figure if John had any really great new ideas of his own that he could just launch his own new corporation, but there really hasn't been anything new under the sun from McAfee except for antiviruses. 
My wife is a systems analyst, and I asked if she knew who he was, and if she had an opinion about him. Her reply: "He's nuts".
So there you have it. I dunno man, I guess it's kind of a crapshoot. Go ahead and roll the dice. But don't risk anything you aren't willing to lose 100% on.