Amazon's Pharmacy Idea Has No Chance Of Working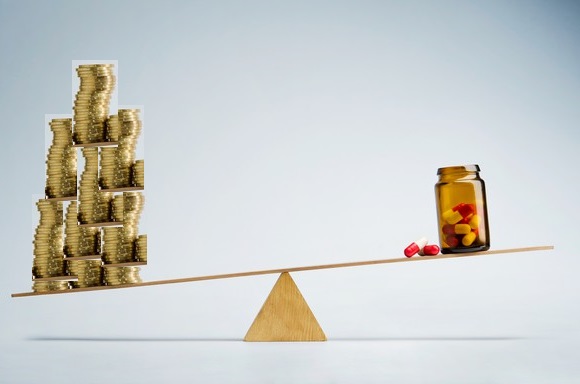 I first want to lead with the fact that I adore The Motley Fool, if not for their integrity, and the hard work they do, I personally might never have achieved many of the goals I have today.
Which is why when I first read their entry "Why Amazon's Pharmacy Idea Just Might Work", I was apprehensive about correcting them. But I know it's wrong, because this is where I live and breathe when I'm not here at Whotrades.
I am, by trade, a licensed pharmacy technician.
That's what I spend my time doing when I'm not writing some of the world's best investing advice. So I feel the need to let you know about a few things with regards to how that pharmacy industry is set up. Number one, it's about Medicare. Whoever controls the care, makes the rules. That's part of what's keeping Amazon (intelligently) away from this industry. The contracts with Medicare are unbelievably lucrid, take for example, the Walgreens Boots Alliance (WBA), who recently won an extremely valuable Blue Cross/Blue Shield contract away from CVS/Caremark (CVS). Walgreens and Blue Cross figured out a way to share in the need to fill medications, so their newly established Prime Therapeutics merger means they have all the chips.
Should Amazon (AMZN) become a credible threat here, Walgreens has the ability and pricing power to put a clamp on the ability for Blue Cross to make payments to them, effectively ending that threat. It's almost a monopoly power, but not quite, and yet still strong enough to remind every competitor who is in charge of that domain.
Unfortunately, price just isn't enough to dissuade users.
Being able to get everything in a single shipment at the right cost remains a powerful motivator, and I do not expect retirees to parcel out their shipments just to pick up a single generic at a lower price if it means sacrificing the remainder of their drug costs. Since Walgreens hold those chips right now, I rate Walgreens the better buy.