Zelda Is What Nintendo Will Show Tomorrow, Not Pokemon Sun & Moon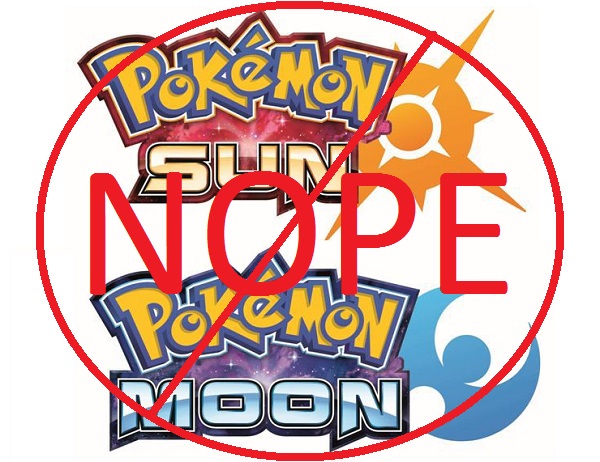 So I spotted these news releases earlier today talking about how trademarks had been registered by Nintendo (NTDOY) for new Pokemon games; Sun and Moon, and that they are to be announced at the Nintendo Direct presentation tomorrow. It seems to be a bit of a hoax put on by a site called NerdLeaks.com in partnership with a fake Twitter account. 
However, it's not like it's hard to go check trademark information. I've done it before with Mattel (MAT) when I was looking to see what might be coming out for Christmas. You just head on over to Trademarkia.com, and you can see that what Nintendo actually did trademark was "The Legend of Zelda", for a whole bunch of licensed products.  A person can infer from this that they are going to show off either the remake of "Skyward Sword", or the new Zelda game that was shown at the Video Game awards last year.
Guess we'll know tomorrow..