E3 Is Just Around The Corner. I'll Be There.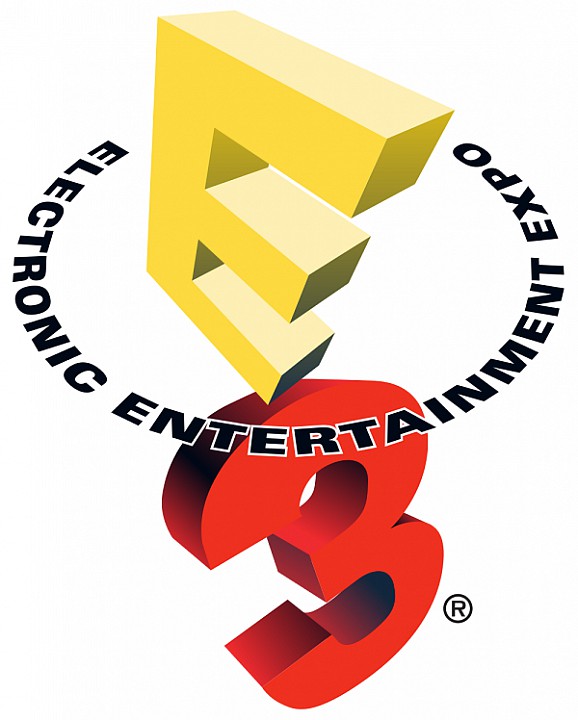 Last year's e3 video game convention was a total blast. Got to see Yu Suzuki announce the sequel to Sega's (SGAMY) Shenmue, and I got the scoop on all the latest toys from Nintendo (NTDOY), Activision-Blizzard (ATVI), and Disney (DIS). I fully expect even bigger announcements from Konami (KNAMF), some major in-game progress on Final Fantasy VII and other games from Square-Enix (SQNXF), and big titles from other heavy hitters like Warner Bros. (TWC). 
And of course, all the latest announcements from Sony (SNE) and Microsoft (MSFT) as well. We can find out just what the Occulus Rift from Facebook (FB) and other VR headset companies have planned for this Christmas.
Be sure to follow me for updates and photos, it's gonna be awesome.