Details Emerge About Games For New Nintendo Console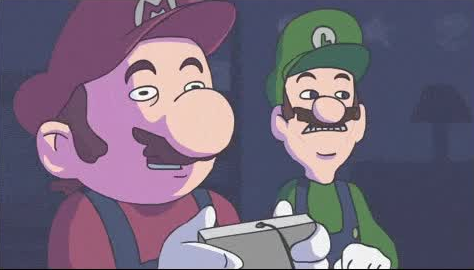 New details are coming out about the latest games being developed on the as-yet named future console from Nintendo, currently being referred to as "Nintendo NX". Cloud based content, shared over multiple devices appears to be the focus. That could mean the option to play games on more than just your HDTV or your cellphone, although Nintendo continues to be very secretive about that. 
The most likely scenario is a fully portable console that has a docking station to put content on your HDTV, as well as have the ability to be controlled remotely with a cellphone. Microsoft's Xbox One, as well as Sony's Playstation4 offer remote play right now, but you cannot take the console away from the display.
Nintendo closed up 4 cents to $22.13/share, Sony up 11 cents at $26.71, Microsoft down 11 cents at $47.00.