Sony Has Begun Demos Of Playstation VR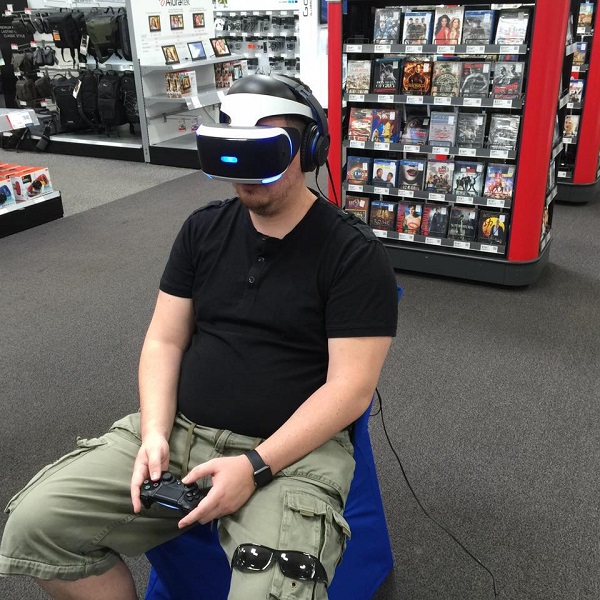 Sony (SNE) Playstation VR is now available to try out at select Best Buy (BBY) stores. Much has been said about the unit's lack of something called the "Screen door effect" that comparable units from other manufacturers have had problems with. The Playstation VR, even though it has a lower resolution than The Occulus Rift (FB), due to the improvement in pixel spacing, is generally viewed as a superior user experience. This is a critical sales point considering that Sony's version sells for almost half as much, and is cross-compatible with Playstation Move, meaning an engrossing user experience, particularly with first person shooters.
Consumer demand for VR experiences has been so strong that Nintendo (NTDOY) even delayed the release of their mysterious NX console just to add these functions.
You can find a list of locations to try it out here.
I am long shares of Sony and Nintendo.