MercadoLibre Beats, But There's A Better Way To Invest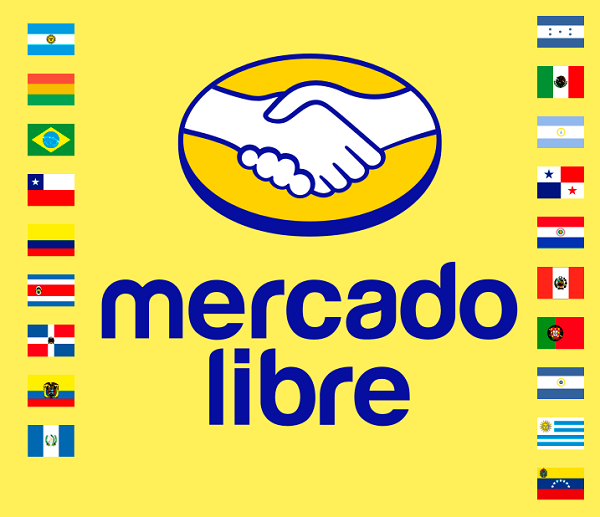 Mercadolibre, Inc. (MELI), the fast growing online marketplace surprised analysts yesterday, with their 4th quarter beating on both earnings and revenue. The company had been expected to report 93 cents/share EPS, and $248.92 million. The actual report was $1.16 in earnings per share, and revenue increased to $256.3 million.
This company had been singled out by my "Life Cross" chart as a sell only a few weeks ago. However, that method is still a work in progress and can't currently net a fast growth stock like this. Because quarterly results continue to impress, it's hard to say that the stock is overpriced. If the next year comes out equally as strong or better, you'd be looking at a forward P/E of about 43.
There's not meaningful dividend safety here. The current yield is just 0.3%, and so Mercadolibre must absolutely continue to do well, or you are at risk of a volatile bump in your portfolio. 
ACTION TO TAKE:
There's a secret way to take advantage of the chance that Mercadolibre might do well. As it turns out, Ebay (EBAY) is a majority holder of Mercadolibre stock, owning 18.4% of their common shares. Moreover, Ebay is selling at less than 6x trailing earnings. Buy Ebay instead. There's no dividend, but you could invest 7 times the amount of money for the same amount of risk.
Further Reading: