Yakuza 5 Availalble Free For PS Plus Users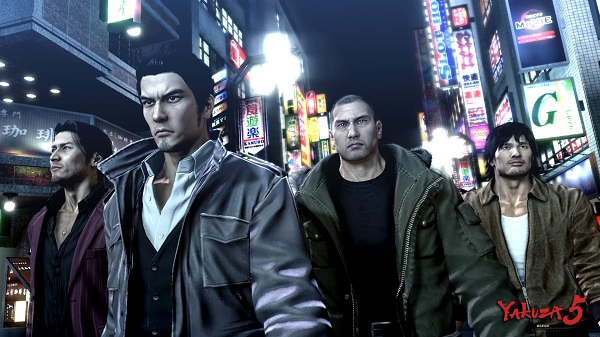 Oh, and since we're on this Sega (SGAMY) and Sony (SNE) kick today, might as well bring up the barely covered news that "Yakuza 5" is available to download on Playstation 3 for free right now if you have a Playstation Plus account. If you aren't a member, you can pick up a one-month subscription for $9.99, or possibly free if you've never registered before. 
If you follow the first link you see on the front page of the store, it's going to try to sell you a one-year membership for $49.99. Scroll down to the Plus tab instead and you should be able to find alternate pricing options. Not that a one-year membership is a bad thing.
Yakuza 5 is probably just about the best thing available for PS3. I'd say this is sort of a "can't say no" to offer. I'm not sure if you get to keep the game after your PS Plus membership expires. Fair enough, I'll take that for now. 
If you're looking for other Sega games that are sweet on PS3 but haven't quite made their way over to PS4 in the U.S., also check out "Dengeki Bunko Fighting Climax", quietly released as a digital download last year.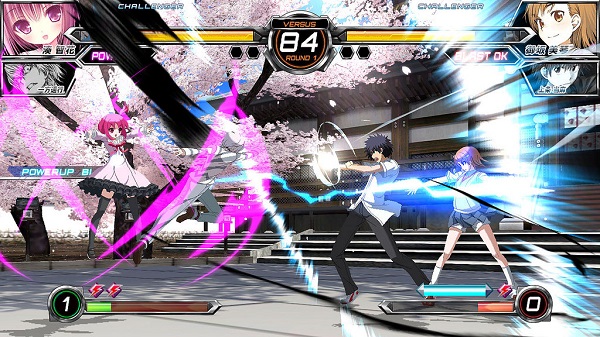 There was an update released on Japanese PS4, but unfortunately it has not been localized.
Long Sega, long Sony. Longer than anything on Shenmue III. If you haven't had the chance yet, you can still get a screaming deal on pre-orders for PS4.$29 if you participate in the Slacker Backer campaign. And if you've got a few extra bucks you can get some sweet capsule toys with that, too.