Viacom Stock Price Still Living In The Sewers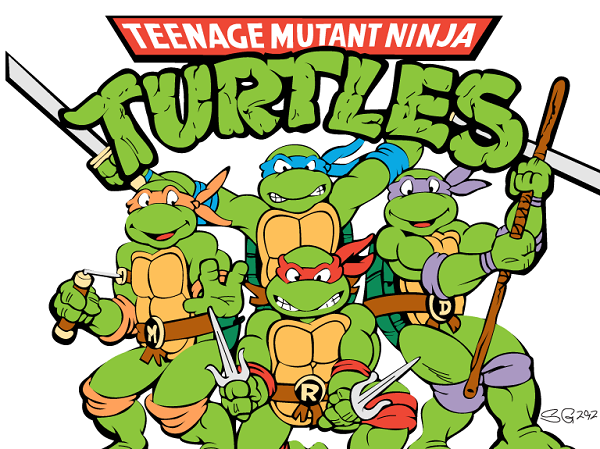 After clawing back close to 10% on Tuesday, Viacom (VIAB) closed the week only slightly better than they started it. Up 2.32% for the week to $36.23, opening Monday at $35.37.
The stock closed down Friday -2.37%, and is still down about 22% from the high of $46.33 on February 1st. I have been adding to this position since the drop, and was approaching breakeven at the start of the week. I'm sticking with it. The dividend yield is still above 4.3%, and a trailing P/E ratio of less than 8. This is a quality company, with quality brands like Nickelodeon, Spongebob Squarepants, and the Teenage Mutant Ninja Turtles that I know I won't regret owning.