Mattel Reporting 1st Quarter Earnings After Market Thursday 4/20/17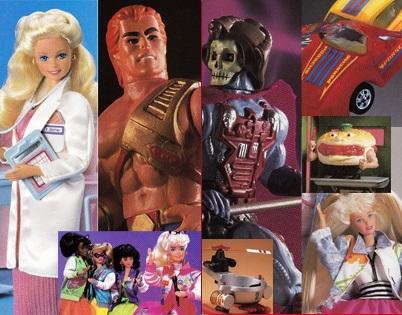 Hi everyone, sorry for my absence, I've been travelling. Expect lots of posts in the near term, but for today, I have just the news that Mattel (MAT) will be reporting earnings at the close of Thursday's market. 
As you may know, the first and second quarter of the year are never very exciting for toys, and because the company has been working to establish new distribution lines in China, I think it's possible that a small loss will be reported, if not a break even.  At 27x trailing twelve month earnings, I don't expect a great move regardless, even if there is some kind of surprise above analyst expectations. 
The average analyst estimate calls for a loss of about 17 cents, and revenues around $809 million. I'm personally a lot more interested in hearing what's been going on overseas.
ACTION TO TAKE: 
I remain bullish on the long-term turnaround for Mattel, and rate the company a long term buy and hold. Just a note for the impatient, current earnings don't cover the dividend, and that could be a cause for near term concern. Buy on any weakness.