Mattel Full Year Results; A Mixed Bag Of Good And Bad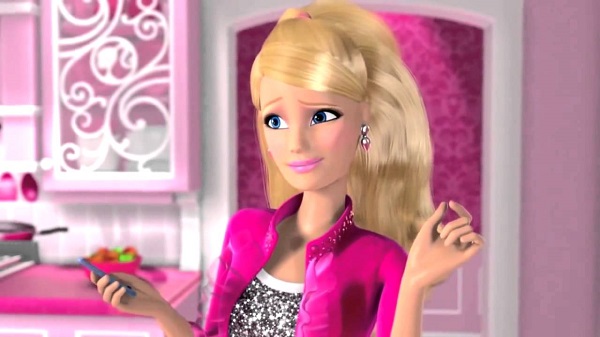 Mattel (MAT) reported full year results after market close on 1/25/17, reporting earnings of 52 cents/share, and revenues of $1.83 billion. These numbers unfortunately missed analyst estimates, and has taken the stock down 10% after hours.
Of note, the company successfully fully replaced the revenues that had been lost by the Disney Princess brands. 
It was my opinion that they would have brought in more money overall, but that doesn't seem to have been the case. The company says that they think the toy industry overall may be contracting, and that goes in line with what I said the impact of Amazon (AMZN) is having on retailers. Having your physical goods in a store for people to see is a big deal, and if they don't know it exists, they're not going to just shift over to ordering the thing online.
Please see my previous entry about Amazon here:
1/5/17: Force America To Be Great Again
Action to take: 
As for now, should this price drop continue into tomorrow's trading, then I would consider buying more to lower your cost basis. The dividend was kept, giving a forward yield of 5.38%.
I'll continue to monitor the situation, and will be doing some additional research into the state of the toy industry overall.