CBS Thinking Of Going Out Of Business With New Star Trek In 2017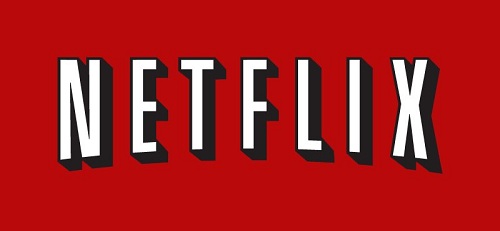 CBS Corporation (CBS) has announced that they are going to attempt to compete with Netflix (NFLX) by getting into the streaming television business. The company is set to launch a new Star Trek series starting in 2017, and will be exclusive to the CBS paid streaming service "All Access", which is being offered for $5.99/month. 
A commercial-free version is being considered. The product launch is part of a series of new products aimed at a crowd of a la carte cable users who prefer to only pay for the services that they like. Netflix HD service sells for $8.99/month, so CBS has a tough sell ahead unless they can offer other compelling programming.