Nvidia Hits New High From Tesla Partnership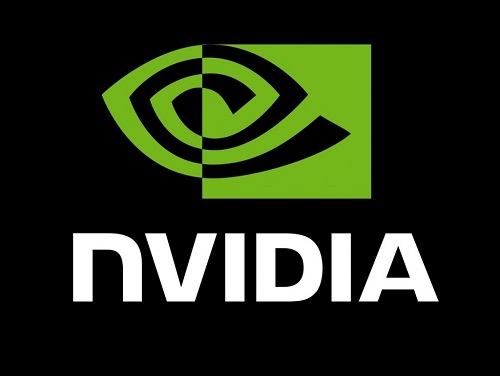 Nividia (NVDA) closed at a new all-time high of $27.36 today. The brand is best known for it's add-in graphics cards with PC users, where they dominate against rival AMD (AMD), whose competing Radeon graphics card routinely change hands as the most powerful graphics hardware available for home users. But Nvidia is interested in branching into new areas where there are growth opportunities. 
The company also recently launched a new games on demand service called GeForce NOW, and manufactures chipsets used in Sony's (SNE) Playstation 4 and Microsoft's (MSFT) Xbox One, as well as for displays that Tesla (TSLA) has in their cars. 
AMD closed up 3 cents at $1.95/share, Sony down 40 cents to $26.01, Microsoft down 21 cents at $46.68, and Tesla down $2.37 at $216.88.